Bring an unforgettable gift!
Our vocation : to offer the best gourmet products.
LE PETIT MARCHE Le Frenchie, develops, selects and distributes exceptional French gastronomic products like
ASTARA, for exceptional seafood products: caviars, salmons and other smoked fish…
ARTISAN DE LA TRUFFE, for the best of the truffle, in every form – fresh and dried products, olive oil, salt, pasta, rice, ready-made dishes, cheese, cold meats…

ANGELINA

, for sweet delights. A collection of elegant sweets, whose emblematic products are hot chocolate and chestnut cream, and which includes other treats such as chocolates, biscuits, teas, spreads, etc.
AND

MANY OTHERS BRANDS

like the exceptionnal Champagne JOSEPH PERRIER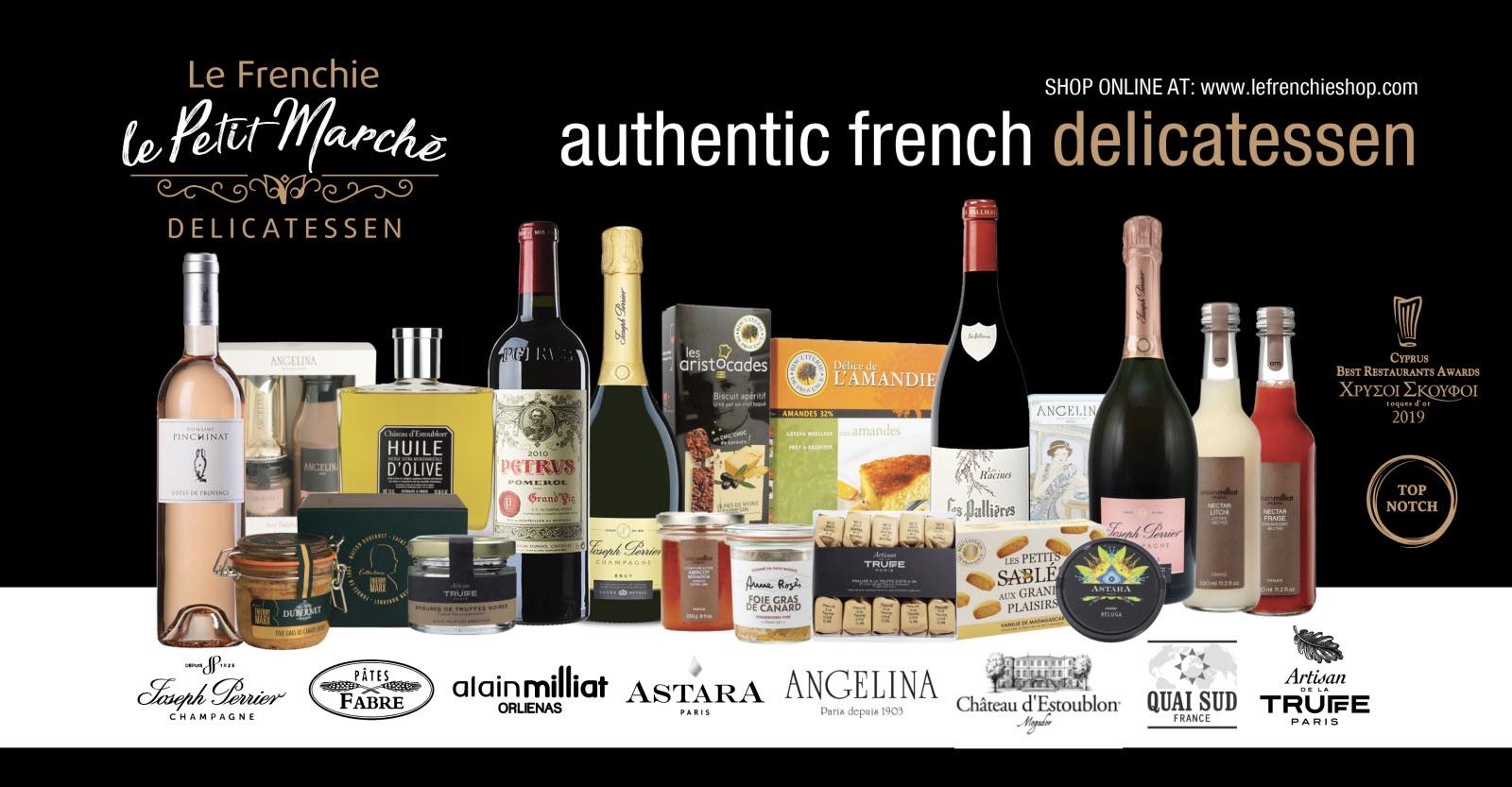 Opening hours
Monday :                                                      Friday :
11:00-23:30                                                   11:00-23:30
Tuesday :                                                     Saturday :
11:00-23:30                                                   11:00-23:30
Wednesday :                                                Sunday :
11:00-23:30                                                   11:30-23:00
Thursday :
11:00-23:30
Take-away & Delivery
All our products are available for take-away and delivery. Contact us for more details or fast delivery.
Phone : (+357) 25 212 333
Secured payments
If you meet any issue during your experience with us our during payment process, please, contact us immediately.
Phone : (+357) 25 212 333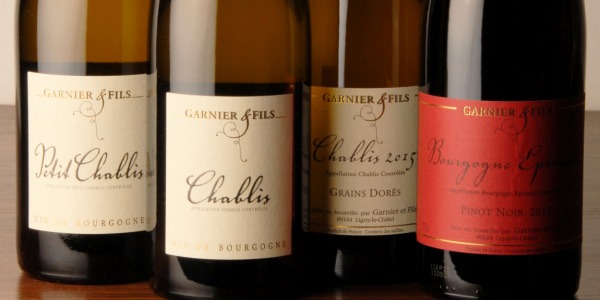 Brothers Xavier and Jérôme Garnier share a passion for wine and the Chablis region, where their family has owned a 57-acre estate for many decades. While their father sold the grapes, the brothers began making their own wine in 1996, selling it to restaurants in and around Paris.
read more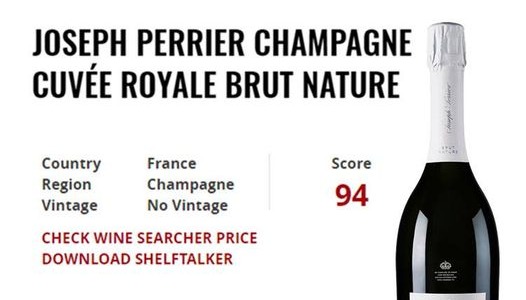 The Cuvée Royale Brut Nature by The Joseph Perrier House has been designed without sugar to deliver the highest purity of wine.
read more